Process is Fast and Easy!
Why wait months to get your money! Get it now! NO OBLIGATIONS - FREE OFFER IN 7 DAYS!
(205) 910-5915 or (205) 434-1760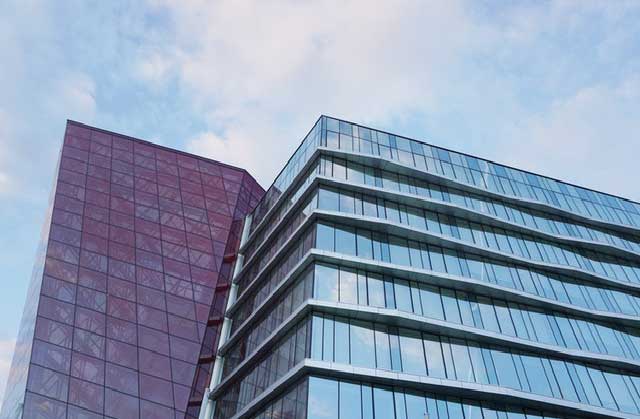 Shopping Centers
Gas Stations
Industrial Buildings
Self-Storage
Apartments
Restaurants & More
Office Buildings
Medical Buildings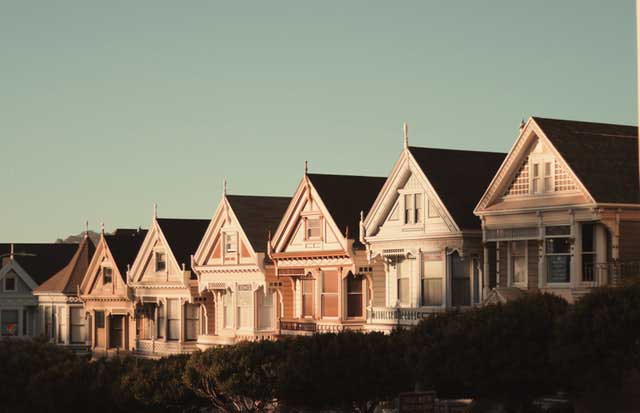 Foreclosures
Short Sales
Old Homes
Ugly Homes
Fixer Uppers
Water Damage
Rental Properties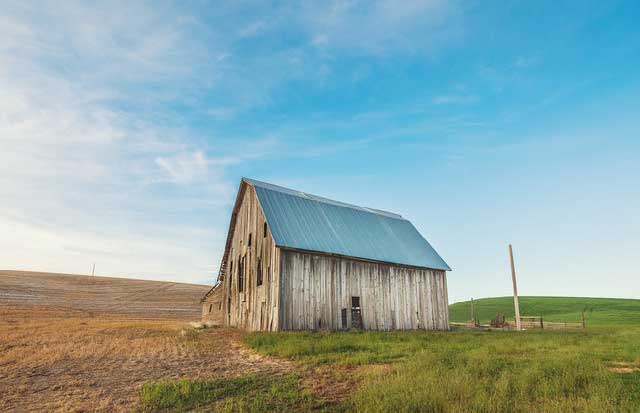 Equipment
Vacant Land
Land with Problems
Land Foreclosures
Farm Equipment
Mills
Barns
Tractors
Sell your Commercial Property, Your Home, or Your Land or Farm!
Submit your property to get started
Why not deal with a direct, cash buyer for your commercial property? Are you looking to sell it fast? When you work with The Buying Guys, you don't have to worry with commissions, no fees, and better yet, NO REPAIRS! We take care of all of that, AND we pay all closing costs when we purchase your property. Just think about it for just one second. If you use a real estate agent you have to pay hefty commissions, your listing could be up for months, even years.
Most of the time, unless you are one of the lucky ones, your property will sit on a listing for a few months, then you have to deal with re-negotiating with your agent. Exactly… a price reduction. And even then, who is to say that you won't get another couple months of inactivity. What do you do then… another reduction? Headaches, time lost, having to hear agent excuses, and much more will come into play. You could, on the other hand, just get cash from us and move on with your life. You don't have to repair a roof, or a foundation, or correct a pest problem. We negotiate a cash deal, and boom… that's it.
The Buying Guys is located in Birmingham AL. but we can buy your commercial properties anywhere in the U.S.A.We take pride in our expedient processes. We can close escrow extremely fast with a cash deal. We have proof of funding, it helps us get that cash in your pocket immediately! In many cases, we can close within 5 business days. FAST is our specialty.
Our company buys all types of commercial properties from motivated sellers. You don't have to worry about repairs because we buy your property in "as is" condition. That's right. No need to do ANY repairs. WE DO THAT for you as part of our value added services.
Why Would I Want to Sell My Commercial Property?
Numerous reasons. Is the building old and in need of repairs? Did you inherit it? Is it just simply too much for you to handle on a daily basis? There could be many reasons to want to sell your property.
Fill us in on your property by filling out the form below. We promise that we will contact you as soon as possible and we will be confidential and professional about it. We will make you an offer. It will be fast and fair, guaranteed.